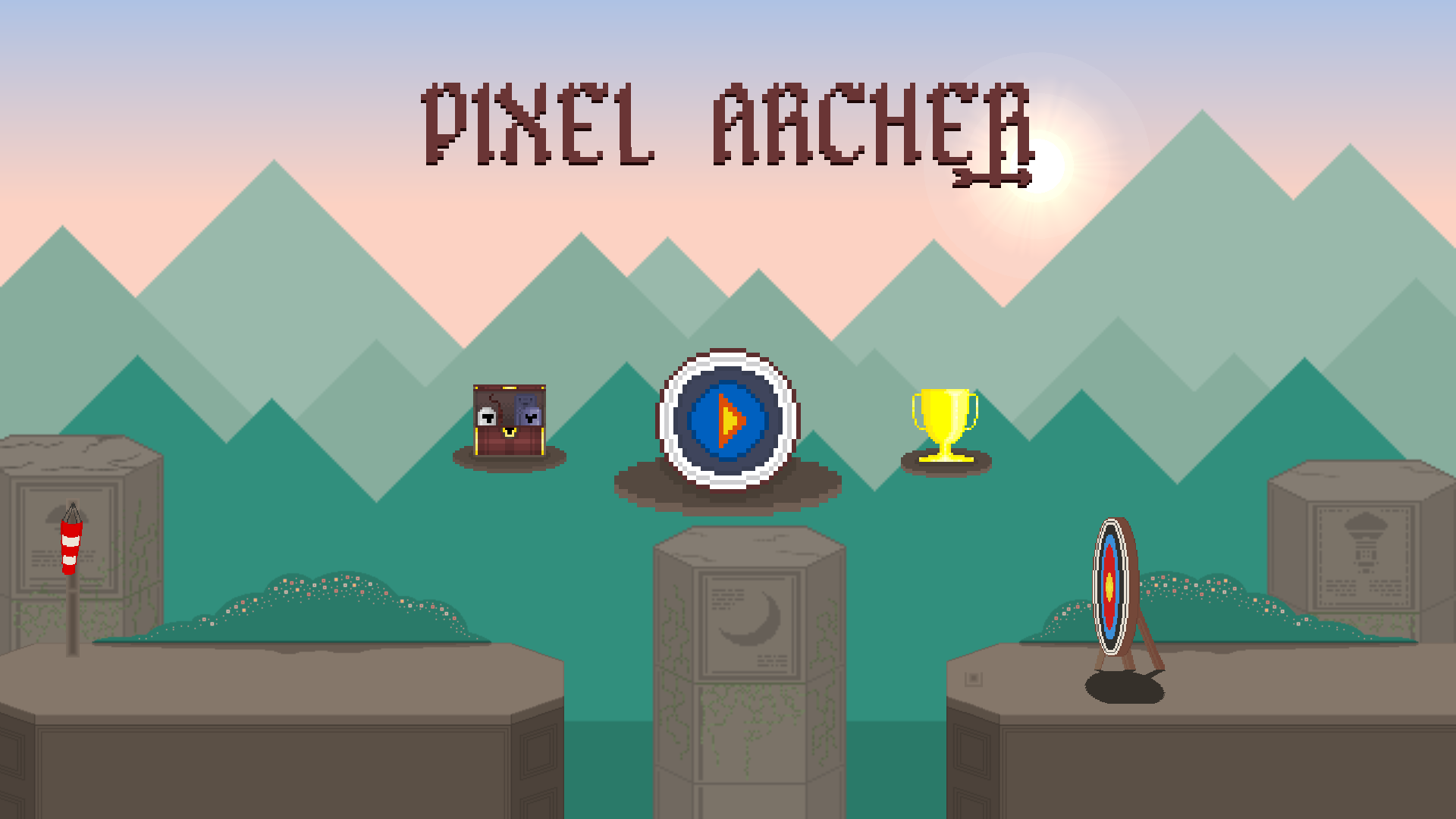 Pixel Archer
Challenge physics with bow and arrows. Complete all levels to unlock great pixel art characters and achieve fantastic medals!
In Pixel Archer you will be challenged by 150 levels.
Every level is pseudo-random generated, in order to give you the best and unique game experience!
Feature
- 150 level, generated in a pseudo-random way.
- Pixel art graphics
- Many Character with unique bonuses.
- Many achievement.
** PIXEL ARCHER IS STILL IN DEVELOPMENT **
Music and part of game fx will be implemented soon.
Some graphics have to be completed.
New characters and feature will be added during the development.
Available on